Hazardous Waste Management
From pesticides and paint, to acids and solvents, JJ's Waste & Recycling is committed to raising the industry standard in the provision of hazardous and chemical waste services.
JJ's Waste can provide customers with a Total Waste Management solution that includes assessment, collection and provision of the most appropriate recycling, treatment or disposal options for each hazardous and chemical waste.
All personnel are trained in the application of leading operational standards, which exceed compliance levels, to ensure the ongoing preservation and protection of the environment, the safety of our employees, customers and community.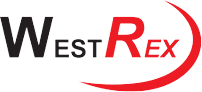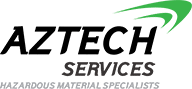 Asbestos Removal Services
To further provide our customers with a Total Waste Management solution, JJ's Waste has a specialised asbestos removal division, Aztech Services.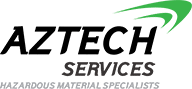 Aztech are Australia's leading asbestos removal and hazardous material specialists providing a range of services including:

Commercial &
industrial services

Civil & contaminated
land management

Residential
services

Pre-demolition
remediation

Emergency response

Mould removal

Lead & hazardous
paint removal
Not all services may be available in all areas. Please contact your local depot to check service availability.