Utilities Waste Management Services
JJ's Waste & Recycling is committed to providing an efficient and cost-effective waste removal service, including sustainable environmental initiatives to the utilities industry.
By choosing JJ's Waste & Recycling as your waste collection contractor, you receive over 90 years' experience in the assessment and management of waste. 
We have a range of utilities waste management solutions available, Contact Us now for service options available in your area. 
JJ's Waste & Recycling are proud to play a role in the utilities sector Australia-wide.
 We appreciate and understand this industry's specific safety, compliance, process and sustainability requirements.
The JJ's Waste team work closely with a range of clients in the utilities and heavy industry sector Australia-wide to provide custom waste solutions to the highest occupational health, safety and environment standards.
Products & services we offer in the utilities industry include:
General waste removal services
Recycling
Bins and receptacles in a range of sizes and volumes to suit your needs
Emergency spills response
Shutdown services

Emergency spills response

Shutdown services
Washroom services & products we offer include: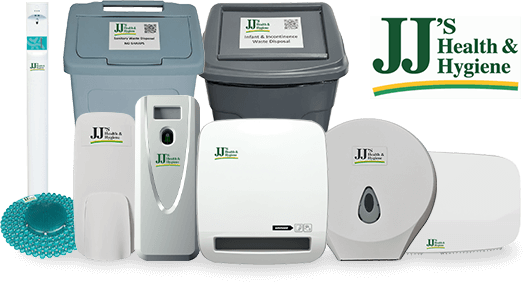 Sanitary bin supply and service
Nappy bin supply and service
Supply, installation and servicing of deodoriser dispensers
Urinal treatments
Hand soap dispensers
Toilet seat sanitiser dispensers
To enquire about products and services we offer in the utilities sector, please visit
JJ's Health & Hygiene
.
To enquire about products and services we offer in the utilities sector, contact us today via phone or email.
Not all services may be available in all areas. Please contact your local depot to check service availability.