Healthcare & Pharmaceutical Waste Management
JJ's Waste & Recycling is committed to providing an efficient and cost-effective waste removal service for the healthcare & pharmaceutical sector.
By choosing JJ's Waste & Recycling as your waste collection contractor, you receive over 90 years' experience in the assessment and management of waste. 
We have a range of healthcare & pharmaceutical waste management solutions available. Contact Us now for service options available in your area. 
JJ's Waste & Recycling offer convenient, reliable and cost-effective solutions to the healthcare and pharmaceutical sector, offering a range of products and services including clinical waste removal solutions.
The extensive clinical, regulated, and related services we provide include:

Cytotoxic waste

Pharmaceutical waste

Anatomical waste

Sharps
Body parts

Sanitary waste

Secure destruction waste

Quarantine waste
JJ's Waste and our clinical waste division, JJ's Health & Hygiene, is licenced to transport regulated waste throughout Australian States by relevant authorities providing our customers with peace of mind knowing their waste will be handled in accordance with all regulations and legislation.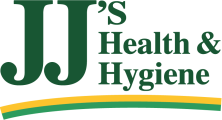 REDO THIS BLOCK WITH VIDEO PLAYER
WHERE SERVICES ARE PROVIDED MAP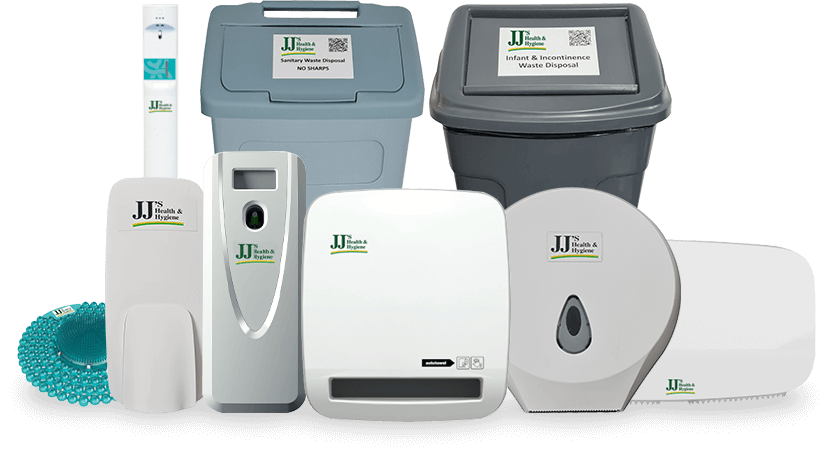 Washroom services and products we offer include:
JJ's Health & Hygiene can provide a variety of washroom services and products including:

Sanitary bin supply & service

Nappy bin
supply & service

Supply, installation
& servicing of deodoriser dispensers

Urinal treatments

Hand soap dispensers

Toilet seat sanitiser dispensers
We provide Autoclave sterilisation treatment services as well as specialist waste handling equipment and containers including:
Aluminium wheelie bins
Wall safes
Easy reacher
Pedal post
Our products and services are provided to the highest of standards ensuring clients in the healthcare and pharmaceutical sectors can offer hygienic services to their customers.
We also have a large range of general waste and recycling solutions including metal Industrial Bins, Wheelie Bins and Compactors which are available in a range of sizes. 
To enquire about the products and services we provide in the healthcare and pharmaceutical industry, Contact Us today.
Not all services may be available in all areas. Please contact your local depot to check service availability.