Start your career with passion and purpose at JJ's Waste & Recycling.
Apprentice Mechanics – 2024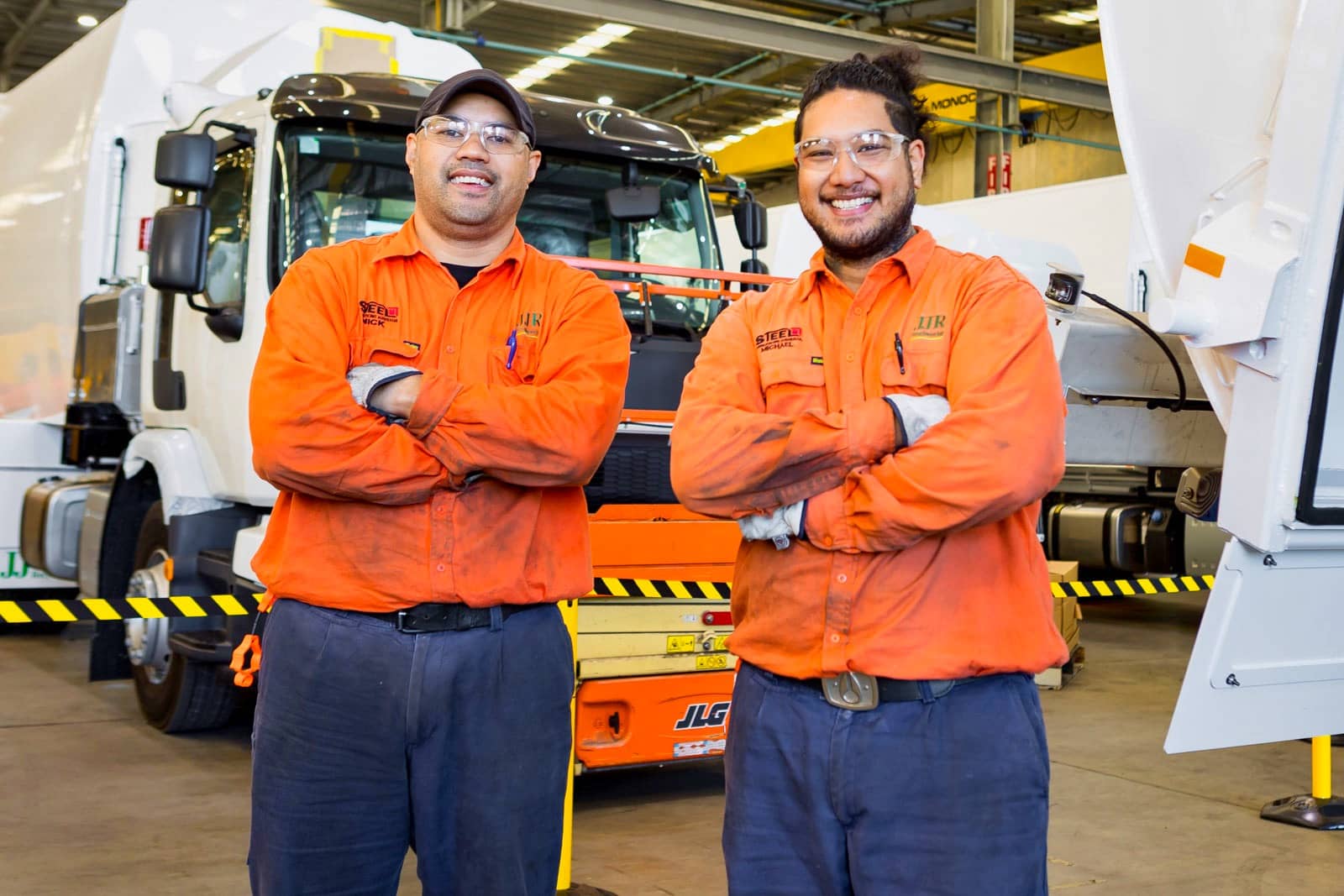 Our team is empowered, diverse and inclusive to provide a positive and friendly work environment. The family-owned values are incorporated into the way we do business and extend to our team.
Come and join the team and experience the JJ's way.
Historically we've found that those who'll really flourish here share our passion for community, and the quiet satisfaction of a job well done.
JJ's offers an established apprenticeship program that supports the pursuit of a dynamic and rewarding career as a qualified tradesperson with many additional benefits.
Above award rates
Onsite managers for apprentices who support, review and develop all probationary, school-based and full time apprentices
Dedicated training bays/facilities
Controlled environment for Log Books/Training Records
Attendance bonus scheme
All PPE supplied and an annual allowance for safety boots
Onsite trainers (Heavy Fabrication/Boilermakers) including associated trades and support staff. Training includes: hand tools, cutting and welding. Training is also conducted in fabrication and manufacturing
Underpinning our commitment and support of apprenticeships is our workplace culture of safety, quality, productivity and communication. All apprentices and staff are completely supported by policies and procedures implemented and driven by management.
The company is currently hosting over 100 apprentices in a variety of careers across our operations.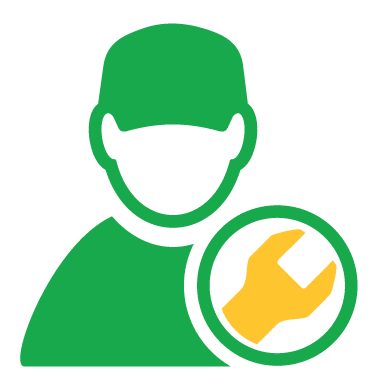 Heavy Vehicle Mechanic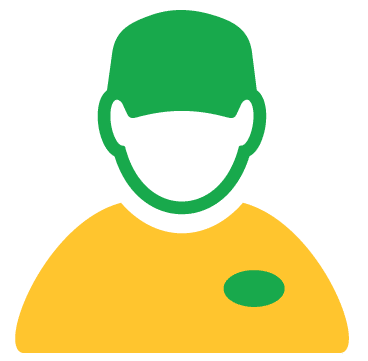 Boilermaker

Welder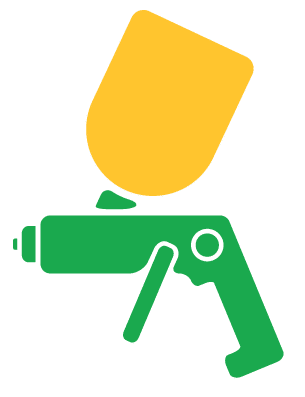 Spray Painter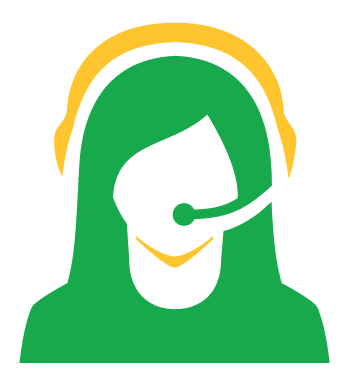 Administration Traineeships
For current opportunities.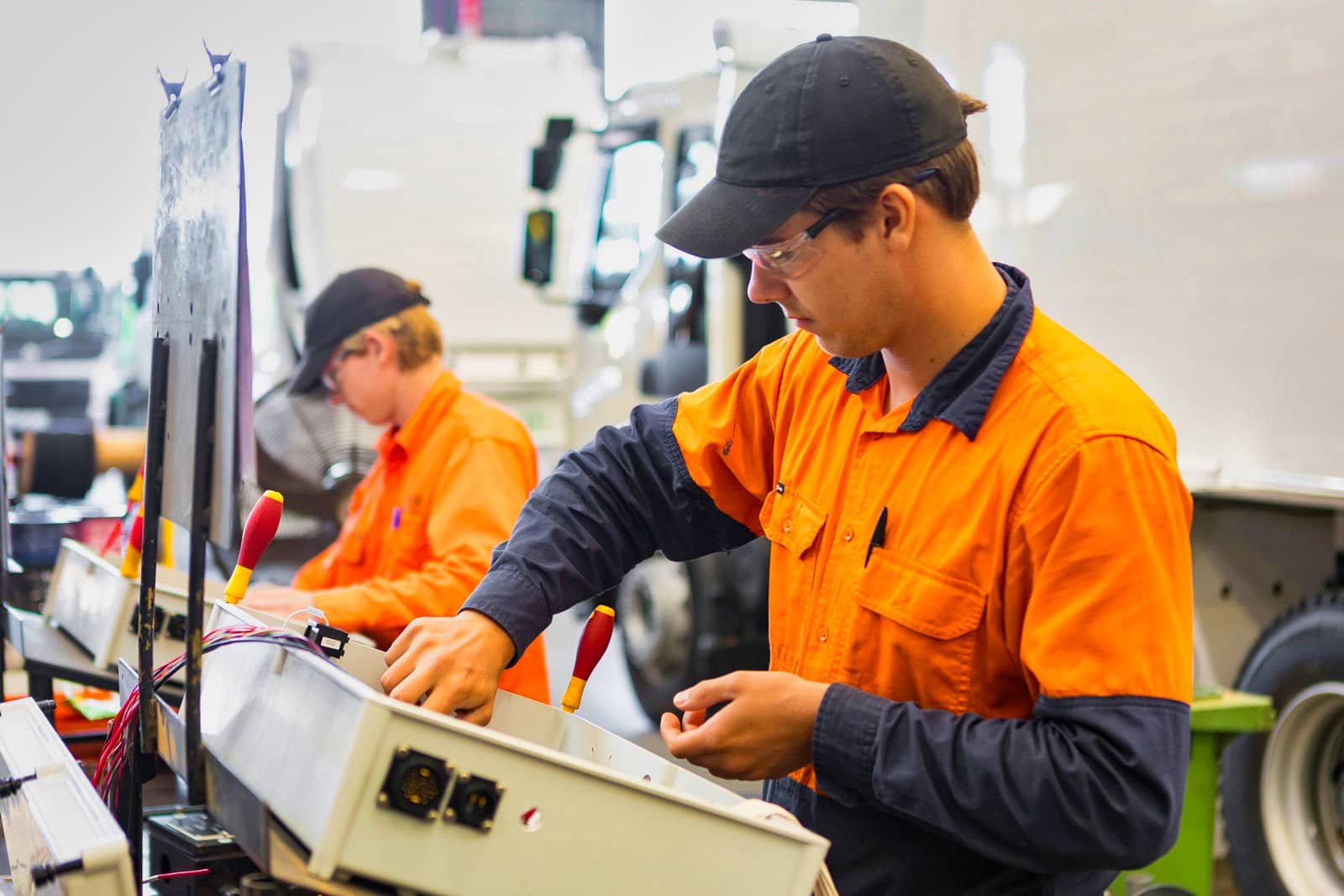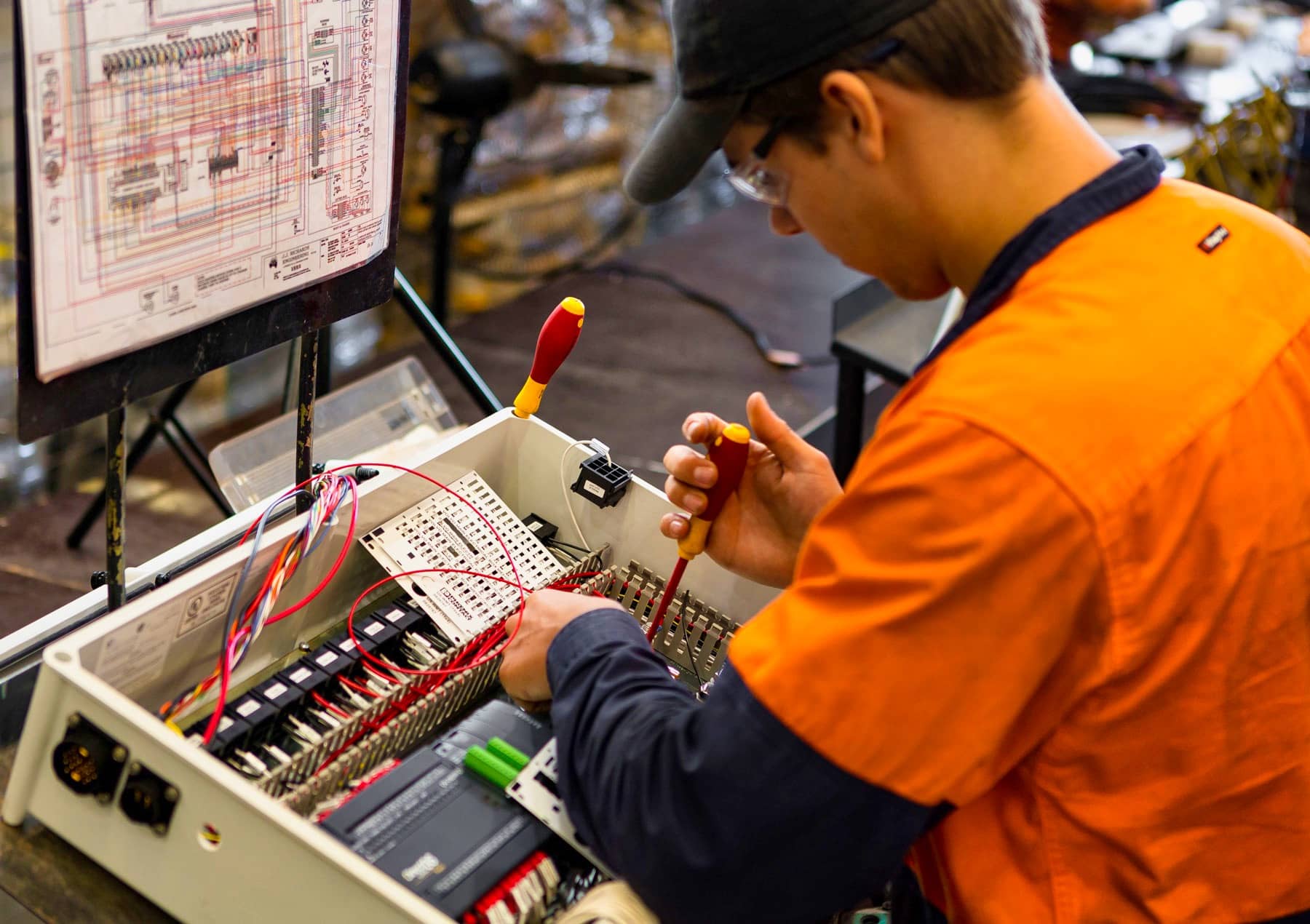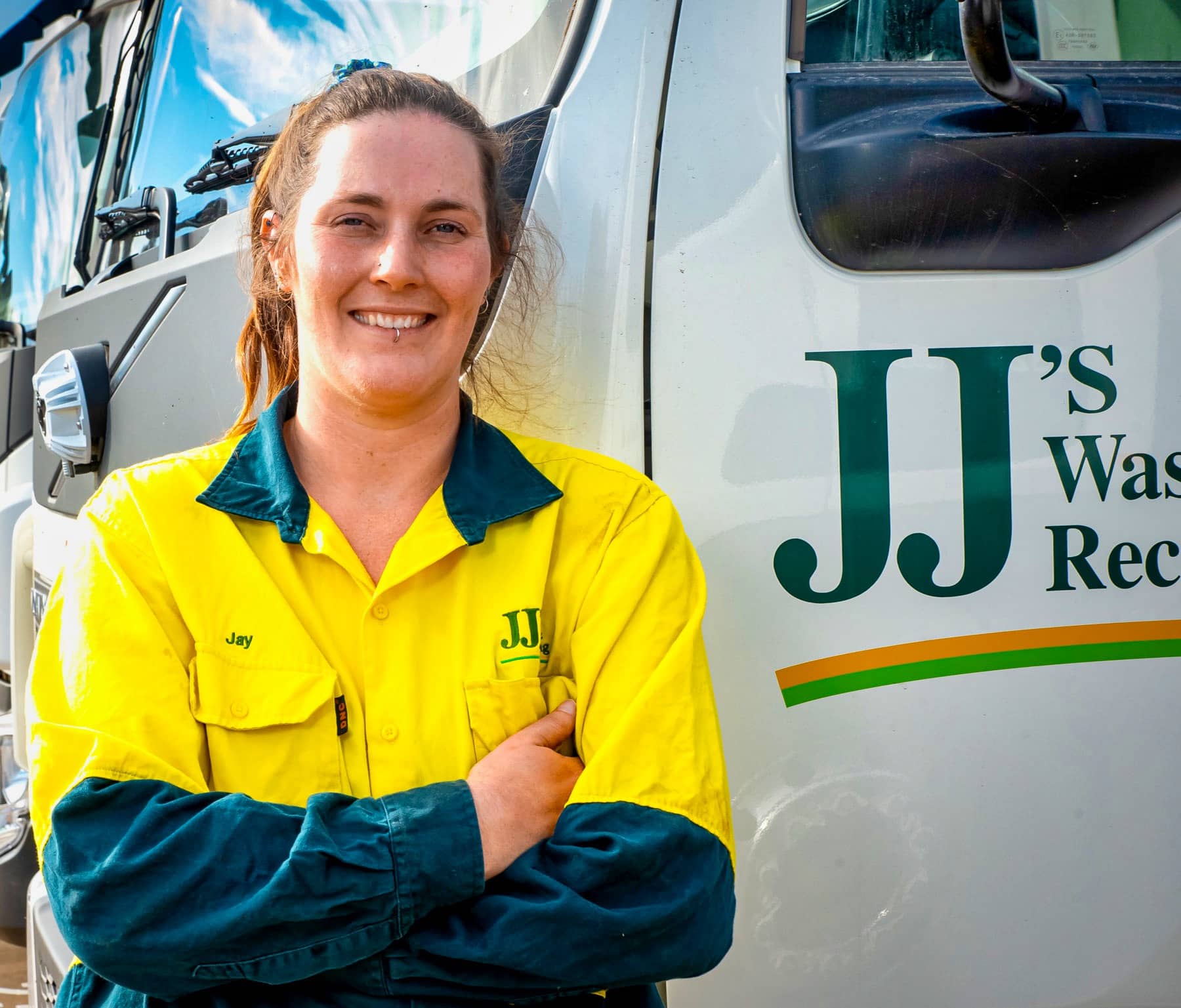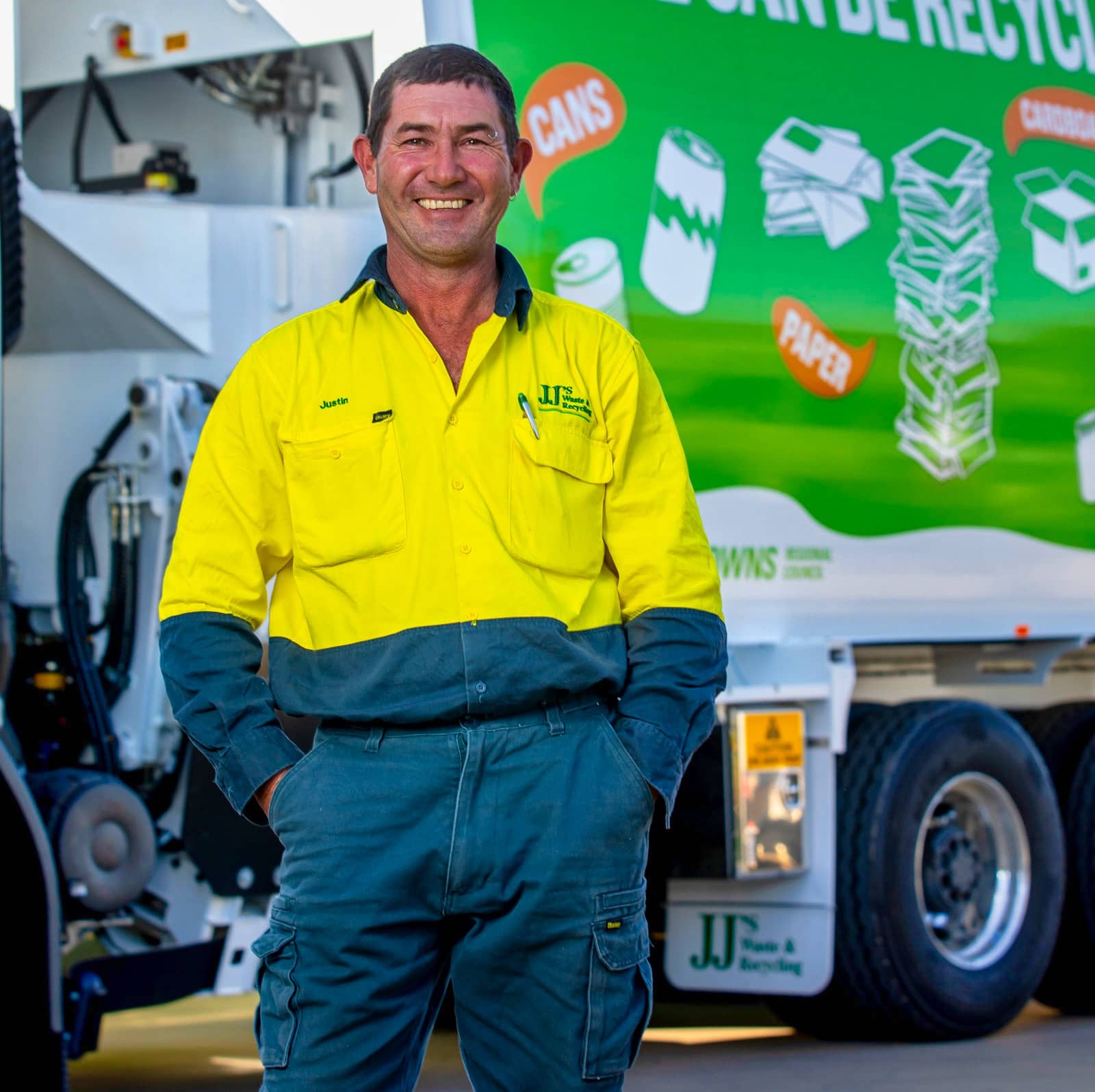 Driver Development Program
Looking for a career change?
As part of our Driver-Development Program you will develop the essential skills in operating heavy vehicles in a wide manner of roles associated in the waste collection industry and provide the essential customer services.
What's the Driver Development Program?
The Driver Development Program covers a huge range of skills, knowledge and behaviors about the whole logistics & waste management sector. It's not just about collecting waste!
Candidates will develop:
Full training and ongoing support for you to successfully obtain a heavy rigid truck licence
Defensive driving
Develop a key understanding of safe heavy vehicle operations
Develop the essential skills for a head start in the logistics industry
Develop high standards of safety compliance and customer service
What we're looking for:
Candidates that are committed to learning
Commit to JJ's Waste values and be willing to embrace workplace diversity
Be dedicated to achieving high standards of safety compliance and customer service
Be subject to a pre-employment medical, drug and alcohol testing
Be able to provide up to date Driving Records at interview stage
Already have a Licence?
Licencing upgrades, from learning Heavy Rigid to the eventual upskill to Multi Combination licencing
Licencing upgrades of prescribed waste & dangerous goods.
Side arm, rear lift, hook lift or front lift truck experience is preferred (but full training will be provided)
Leadership Development Program
The Leadership Development Program provides an opportunity to develop core business skills as a JJ's leader of the future. This pathway is designed to provide the opportunity for applicants with relevant on the job experience, to learn the many aspects of operation of a large waste management/transport logistics company.
This is a full-time structured program developing core business skills in all aspects of the business including fleet management, operations, sales, driver/plant operator functions, workshop, administration and systems management.
The Program aims to ensure that you have the necessary skills and competencies to become a future leader within operations throughout Australia and New Zealand.
For current opportunities.