Bulk Waste Haulage Transport
JJ's Waste & Recycling provide bulk waste haulage transport services for the transportation of high volumes or heavy loads of waste materials. Bulk waste haulage can be used by Local Government or large sites with the ability to store and consolidate waste at transfer stations.
Bulk waste haulage services are undertaken by JJ's Waste fleet of tandem and tri-axle Multi-Lift vehicles which can transport a range of skips, compactors or tanks varying in size from 34m3 to 66m3. These can be open topped or fitted with a normal or roller lid.
Bulk Waste Haulage Availability
As each site requirement varies, a JJ's Waste specialist sales representative will arrange a site inspection to assist in determining the best solution for your waste management needs.
Suitability for a Variety of Waste Types
Multi-Lift transport vehicles are suitable for the transport of:

Recyclables

Sewerage sludge

Liquid waste

Used oil

Building & construction materials

Fibre cement

Foundry sand

Organic waste

Transfer station operations

Large volumes of general waste
Advantages of the Multi-lift Bulk Transport System:

Reduction in service
frequency

Reduction in onsite
truck movements

Potential reduction in
transport costs

Flexibility for use in a
variety of large volume
industrial situations
B-Double & Side Tipper Vehicles
JJ's Waste Multi-lift fleet also includes our B-Double and Side Tipper vehicles, which are used predominantly for servicing high volume transfer stations.
Please Contact Us today for more information on our bulk haulage service availability.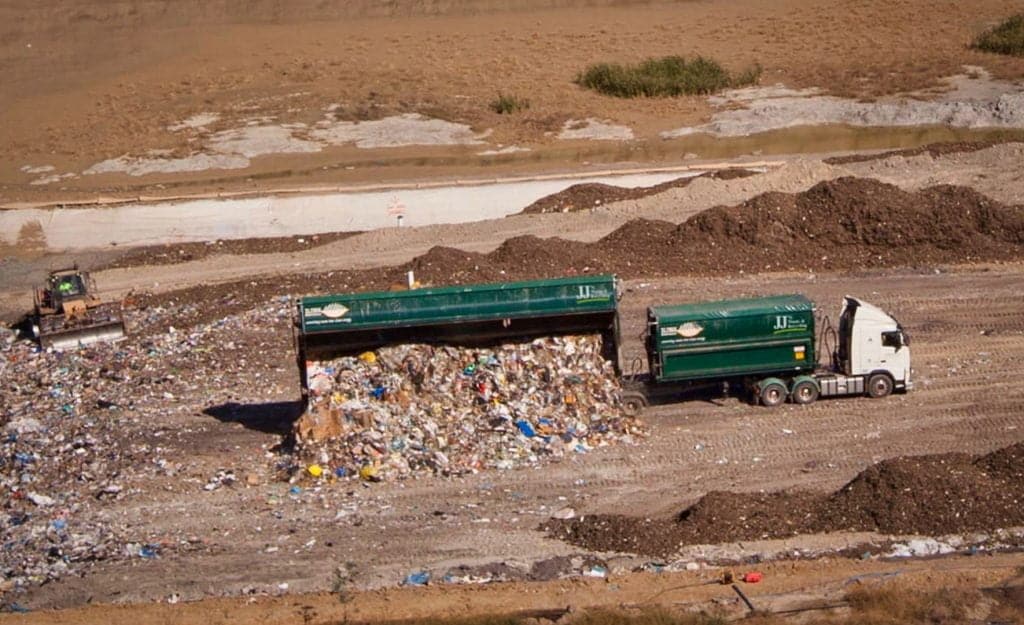 Not all services may be available in all areas. Please contact your local depot to check service availability.